Almost 44% of Australians consume vitamins and herbal supplements; which include popular men's health supplements such as Tongkat Ali, Ginseng, Fadogia Agrestis and Turkesterone amongst others.
Tongkat Ali (Eurycoma Longifolia) has a solid history with a strong following in Australia, backed by decades of clinical research studies on its wide range of health benefits.
Once popular amongst gym goers and fitness community in Sydney, it is now attracting more aging men and women in Melbourne, Perth and other parts of Australia.
Recent reviews by medical experts and Professor Kerry Bone from Australia have helped more Australian consumers seek high-quality and clinically tested Tongkat Ali supplements.
This article shares key facts about Tongkat Ali in Australia, the best Tongkat Ali brands, and other buying tips.
Lets find out more!
🔍 

Key Facts: Tongkat Ali in Australia
There are less than 10 Tongkat Ali brands sold in Australia, mostly imported from Malaysia and Indonesia.
Tongkat Ali is more popular than Panax Ginseng in Australia, with superior benefits for men's health and libido.
Australians are aware of cheap Tongkat Ali products that are illegally manufactured in China and exported to Australia
Clinically tested Tongkat Ali brands in Australia perform better than non-clinically tested products
AKARALI™ is the only clinically tested Tongkat Ali in Australia, with 26 clinical trials from its US-patented Physta® proprietary extract (available exclusively on BuyNatural Australia)

Tongkat Ali coffee

is new in Australia with growing popularity amongst coffee aficionados.
Tongkat Ali is not banned, can be purchased, imported and consumed in Australia.
Tongkat Ali does not require a prescription by doctors, or pharmacists in Australia.
User Trend, Benefits & Usage
Tongkat Ali is currently the best and most popular herbal supplement in Australia due to growing clinical evidence and discussions by scientists and healthcare professionals.
Australian Professor Kerry Bone describes the compelling evidence for Malaysian Tongkat Ali in various contexts to support healthy aging and healthy testosterone levels in an interview podcast back in 2022.
What makes Tongkat Ali so popular amongst Australian men and women?
According to BuyNatural Australia, Tongkat Ali is reported to be a powerful natural libido enhancer.
The reality is, Australians use Tongkat Ali in many ways.
Tongkat Ali has helped millions of Australians to achieve their health goals, revitalize their health and overcome some of the greatest health challenges from physically-demanding jobs.
In fact, Google search data showed Australians are searching for Tongkat Ali more than Panax Ginseng or Maca Root in 2022.
However, Tongkat Ali products in Australia are marketed and commonly known amongst consumers as a libido booster or natural viagra. However, this only presents a small fraction of what Tongkat Ali can do for you.
The truth is, there are 12 scientifically proven health benefits of Tongkat Ali; most of which are clinically proven (i.e tested on humans) from decades of research studies.
Most Australians reported that Tongkat Ali benefits key hormones in the endocrine system which makes it one of the best endocrine supplements for both men and women in Australia.
Here is a quick summary.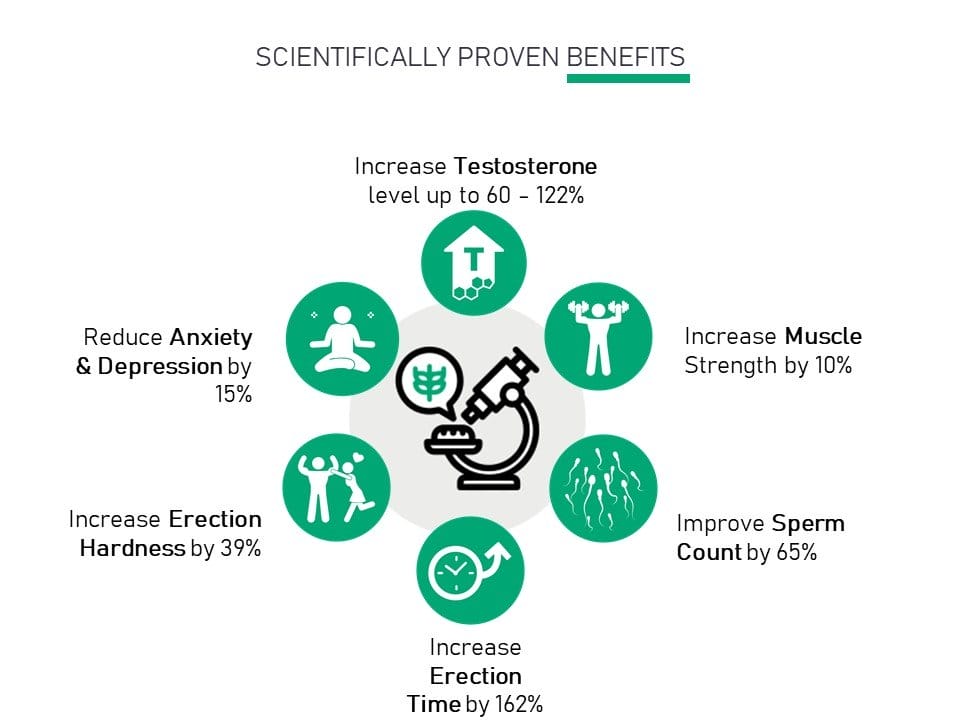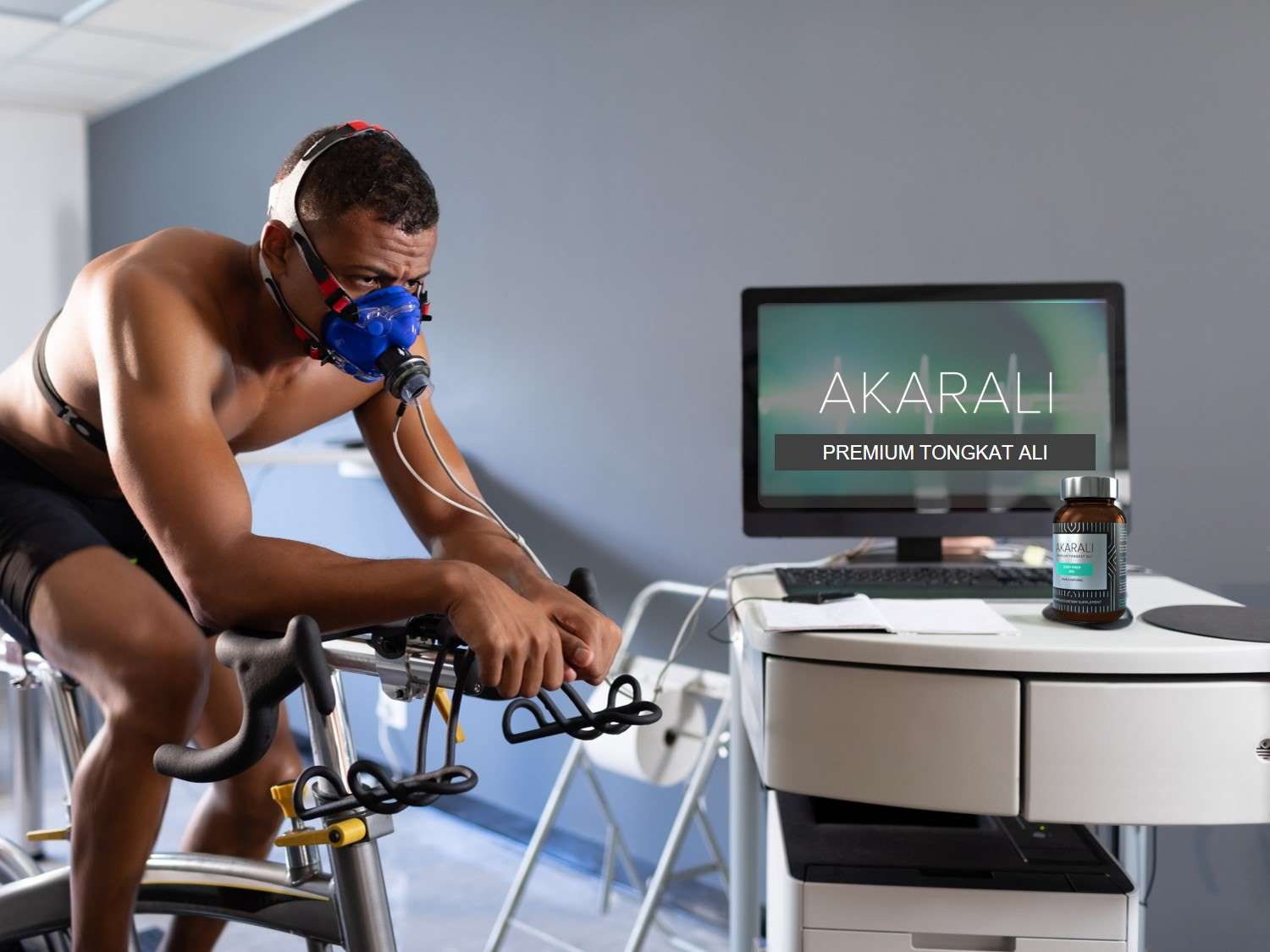 🔍 

Common

Tongkat Ali Usage in Australia
Tongkat Ali is used as a natural testosterone booster supplement, which does not require a prescription by doctors in Australia.
It can also be used if you are have androgen deficiencies (AD) as 1 in 200 men have testosterone deficiency in Australia.
Tongkat Ali is used to supporting a stronger endocrine system and restore hormonal balance for general vitality and health.
Used by the sports and fitness community to boost anaerobic

sports performance

, muscle growth and as a pre and post-workout supplement.
Widely used as a natural viagra and to improve men's fertility such as sperm motility, sperm concentration and libido (eg: erection and sexual desire).
Some use Tongkat Ali to improve mood and reduce cognitive stress, tension and anxiety.
Tongkat Ali Coffee in Australia
Coffee is a big part of Australian culture and Australians do take their coffee very seriously.
In the wake of the herbal coffee trend amongst herbalists and vegans, Tongkat Ali coffee is a popular choice in Australia due to its distinct aroma, taste, and health benefits.
Some Australian consumers find Tongkat Ali coffee a good alternative to energize their day, without having to deal with caffeine crashes. It's a good substitute for energy drinks, and for those wanting an additional energy boost during nightshifts or to overcome energy deficiencies from physically-demanding jobs.
🔍 Why Tongkat Ali coffee is good for Australians?
Australians' dependency on coffee is both good and bad. Caffeine is a metabolic stimulant to the central nervous system, but growing dependency on caffeine leads to caffeine withdrawal symptoms.
Whilst caffeine is used to reduce physical fatigue and restore mental alertness, caffeine withdrawal symptoms can be devastating and may disrupt your work productivity or mood.
Tongkat Ali coffee combines the best of both worlds as caffeine and Tongkat Ali share the same family of alkaloids that brings positive impact without having to deal with caffeine crashes or anxiety.
Tongkat Ali coffee energizes your body by restoring hormonal balance; increasing testosterone, DHEA, dopamine and other hormones whilst reducing cortisol (stress hormone). This result in a better mood profile, mental focus and higher energy.
Tongkat Ali coffee still retains its taste and aroma and thus makes it enjoyable for most coffee lovers in Australia.
Top Tongkat Ali brands: Australia
AKARALI is the best Tongkat Ali supplement in Australia with more than 26 clinical tests conducted on humans since 2003. As reported by Miami Herald and Men's Journal, AKARALI is the strongest and most potent Tongkat Ali in Australia due to its MIT-formulated and US-patented Tongkat Ali extract.
AKARALI offers the best results from Tongkat Ali with its direct root-to-door experience  via reputable online stores in Australia such as BuyNatural.com.au
With less than 10 reputable Tongkat Ali brands in Australia, you may check out other best Tongkat Ali brands in Australia that are available in Sydney, Melbourne and Perth.
Here are some of the best Tongkat Ali brands in Australia that we found.
The best Tongkat Ali brands in Australia include AKARALI, Nood Nutrition Tongkat Ali, Herbal Tech Tongkat Ali and Herbal Defence Tongkat Ali.
🛒

Best Tongkat Ali Brands in Australia
Find out the top best  Tongkat Ali supplements in Australia and deep-dive reviews by experts. Get the best guide to help your buying decision.
🔍

Buying Tips: Clinically Tested Tongkat Ali
It is important for consumers to purchase quality clinically tested Tongkat Ali in Australia to ensure it works to deliver the expected health gains & benefits. Non-clinically tested Tongkat Ali may not deliver the intended benefits, or it may take longer time to react due to low potency and efficacy.
If you want the best, go for clinically tested Tongkat Ali brands in Australia.
Yes, clinically test Tongkat Ali is developed to work more effectively from years of research and development. 
For instance, Mario from Melbourne recently gained amazing results from consuming clinically tested Tongkat Ali. He reported results in 3 days with visible improvements in strength, muscle recovery and immune system. Diagnosed with bladder cancer, you can read more about his honest review on Tongkat Ali and his amazing recovery.
Tip: The most potent Tongkat Ali in Australia
Where to Buy Tongkat Ali in Australia
Tongkat Ali in Sydney
Buy Tongkat Ali in Sydney from BuyNatural Pty Ltd. BuyNatural sells the top best authentic Tongkat Ali products in Sydney Australia. They source the best clinically tested Tongkat Ali supplements, Tongkat Ali coffee, and Tongkat Ali effervescent. BuyNatural is headquartered at 56 Ocean Beach Rd, Woy Woy, New South Wales, 2256, Australia.
Tongkat Ali in Melbourne
You can buy Tongkat Ali on MyDeal, an Australian company founded in 2011 before it became part of Woolworth Group. MyDeal sells one of the most authentic Tongkat Ali brands in Australia. The MyDeal team operates at the heart of Melbourne, Australia, located on Collins Street, Melbourne Victoria 3000. This enables Tongkat Ali to be shipped to customers within a day or two.
Kogan in Melbourne Australia sells authentic Tongkat Ali brands with fast shipping delivery to most parts of Australia. Kogan Australia Pty Ltd (ABN 53 152 570 351) is one of Australia's largest online retailers with a strong portfolio of Tongkat Ali supplements for men in Australia.
Dick Smith expands its dietary supplement with quality clinically tested Tongkat Ali herbal supplements. Dick Smith Holding Ltd is an online store owned by Australian entrepreneur and philanthropist Richard Harold Smith. Dick Smith sells a wide range of herbal and dietary supplements for men.  
Buying Tongkat Ali in Australia: Top Online Stores
You can also buy popular Tongkat Ali on Amazon Australia at unbeatable prices:
AKARALI Tongkat Ali is a popular Tongkat Ali brand in Australia that is available via BuyNatural through its online store, and get your Tongkat Ali delivered within 1-2 days!
Founded by Dr. Matthew McDougall, Buy Natural Australia is currently the most reputable store to buy ethically sourced and clinically tested Tongkat Ali supplements from Malaysia and Indonesia.
More and more Australians are purchasing quality Tongkat Ali products that are clinically tested in recent years. Clinically tested products are proven to work more effectively than generic Tongkat Ali extract.
Buy Natural Australia recently posted an article about Tongkat Ali to educate the public more about Tongkat Ali's health benefits as demand grows amongst aging adults in Australia.
AKARALI with its potent 100% Tongkat Ali extract remains one of the top men's supplements in Australia. It is ethically sourced from the best handpicked Tongkat Ali roots through a sustainable replantation program in the rainforests of Malaysia.
Through AKARALI's US-patented hot water standardized extract, most Australian customers reported instant reactions and benefits after 24 to 48 hours after taking AKARALI, with longer and more significant gains after four weeks of consumption.
If you are a woman in your 40s,  Tongkat Ali may benefit women greatly too! Tongkat Ali benefits reproductive hormones, making it one of the best endocrine supplements in Australia.
AKARALI has soared to greater heights in Australia as one of the few premium Tongkat Ali brands with amazing customer feedback.
What do Australians say about Tongkat Ali?
United Kingdom and Australia share the same trend in health and wellness.
James may not be Australian, but he first heard about Tongkat Ali from his Australian mates in 2019. In fact, his first Tongkat Ali experience with Tongkat Ali was in Sydney!
The Tongkat Ali craze was about to hit Australia in early 2021 as growing curiosity prompted him to try it.  The Australian coffee culture and artisan Tongkat Ali coffee fueled his curiosity more than ever.
Ever since James went back to UK, he never looked back. In his four-week Tongkat Ali review, here is what he had to say about Tongkat Ali.
This is a solid review for all young Australians who plan to keep themselves fit and healthy by supplementing it with Tongkat Ali.
Tongkat Ali is one of the few Malaysian herbs that are rare in Australia. But if you want the best Tongkat Ali in Australia, look out for clinically tested Tongkat Ali products.
There are also reasons why you should consider wild-harvested Malaysian Tongkat Ali too.
Being lab-tested and clinically tested with 20 years of research, AKARALI remains the top-selling and best Tongkat Ali supplement in Australia.
If you want to learn the secrets behind high-quality Tongkat Ali product that works, learn more about Physta® extraction technology, and discover why only the finest Tongkat Ali matches the organic herbal quality that exceeds Australian standards.
Remember one thing, Australians deserve the best Tongkat Ali in the Land Down Under.
So don't compromise on quality and the best is always clinically tested!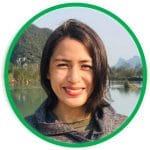 Naressa Khan contributes regularly on AKARALI. As a researcher and investigative journalist, Naressa is all about creating, deconstructing, and reassembling meaningful content through words and facts. With this approach always in mind, she eagerly explores the nuances in life via the aspects of lifestyle, culture, travel, health, and wellness in Malaysia .
Disclaimer: Content published in this article is not intended to promote any brands nor to provide any form of recommendations to purchase or consume medication, drugs or herbal supplement brands directly or indirectly. By reading this, the sole responsibility and decision lies on the reader to perform their own assessment and / or to arrive at an informed decision based on publicly available information. By reading the content published on this website means you are aware on the risks involved in purchasing any of the products or brands mentioned in this article. We highly recommend you and the readers to consult your nearest doctor before making any purchase from this website or any other websites or social platforms after reading this article.