Tongkat Ali supplement derived from centuries of British history.

A British exploration that changed the world
William Jack, a British surgeon discovered Tongkat Ali (Eurycoma Longifolia) during his exploration of Malaysia in 1820. His publication on this medicinal plant in 1822 was a historic milestone, which changed the world of natural wellness.
Tongkat Ali is now used to revitalize health by millions of people from all walks of life.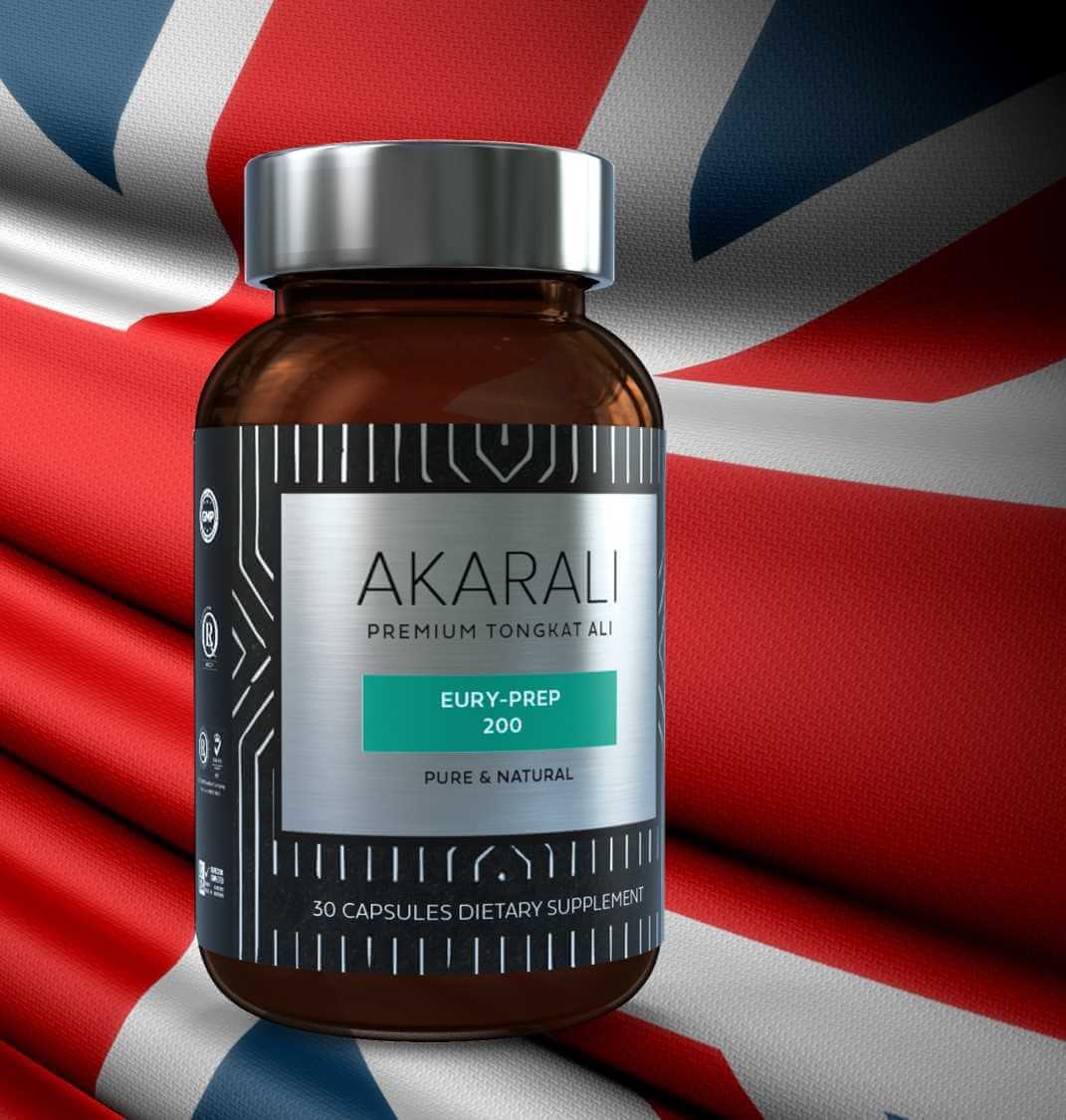 Bringing health back to the UK
We now bring back natural wellness to millions of Britons after centuries of use and decades of research.
Our single-origin Tongkat Ali supplement is formulated from 26 human clinical trials, offering the best science-backed ingredient to achieve your health goals.
Tongkat Ali (Eurycoma Longifolia) or Longjack is a herbal plant native to Malaysia which contains medicinal and adaptogenic properties. It is widely used to revitalize health and well-being by restoring optimal hormonal balance.
William Jack wrote about Tongkat Ali's use and medicinal properties in his book titled Description of Malayan Plants (1820-1822) during his exploration to Malaysia in the 1820s.
Centuries of research and tradition
Malaysian Tongkat Ali is a popular British natural supplement amongst functional health coaches, fitness enthusiasts and working professionals including healthcare professionals.
We bring the best Tongkat Ali in the UK, handpicked by trained artisans and clinically tested by qualified scientists. 
CLINICALLY TESTED
Backed by 26 clinical trials on humans for better performance.
HANDPICKED
Mature handpicked Tongkat Ali plants by experts and artisans.
Our authentic clinically tested Tongkat Ali supplement delivers higher quality, potency, efficacy and safety. 
Discover more potential benefits from standardized Tongkat Ali hot water extract.
Energy
Strength
Mood
Desire
Sleep
Clinically tested to achieve your health goals.
Patented + Science-backed.
AKARALI® dosage-optimized Tongkat Ali capsules deliver exceptional performance that meets British quality standards.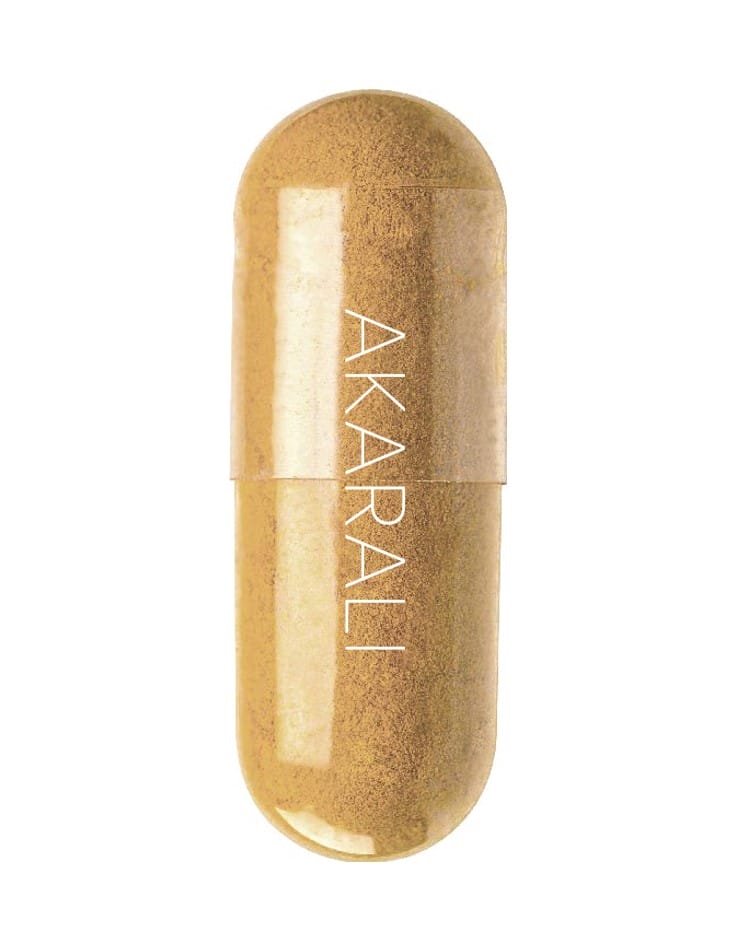 Say goodbye to pseudoscience
Our Tongkat Ali supplement with Physta® hot water root extract is science-backed by randomized clinical trials on humans.
Add Tongkat Ali to your favourite British supplements or health stack to feel the difference.
No more placebo. Say hello to hard science.
A TIME-TESTED FORMULATION
AKARALI® Physta® standardized Tongkat Ali hot water extract delivers exceptional purity and potency with a high level of bioactive ingredients for maximum health benefits.
US Patent: 7132117,  11166998
We bring joy to millions of Britons from all walks of life. Experience a new you.
AKARALI® brings quality natural Tongkat Ali supplement to Great Britain from decades of experience in science, herbal extraction technology, innovation and harvesting techniques
million doses of Tongkat Ali extract produced.
countries where AKARALI® was sold and delivered.
clinical trials and research studies conducted since 2003
years of research to bring you the best formulation.
AKARALI® premium Tongkat Ali is available now in the UK. Fast delivery from our UK warehouse within 3 days.
Your health deserves
the best.
US-patented hot water standardized extract

Clinically tested on men and women

3rd party lab tested by EUROFINS

Adulterant & Contamination Free
Not every Tongkat Ali in the UK is created equal. Experience the difference with standardized Tongkat Ali using hot water extract. Clinically tested on both men and women since 2003.
AKARALI Ltd, Suite 15, 8, Madeira Avenue, Leigh-On-Sea, SS9 3EB, United Kingdom.